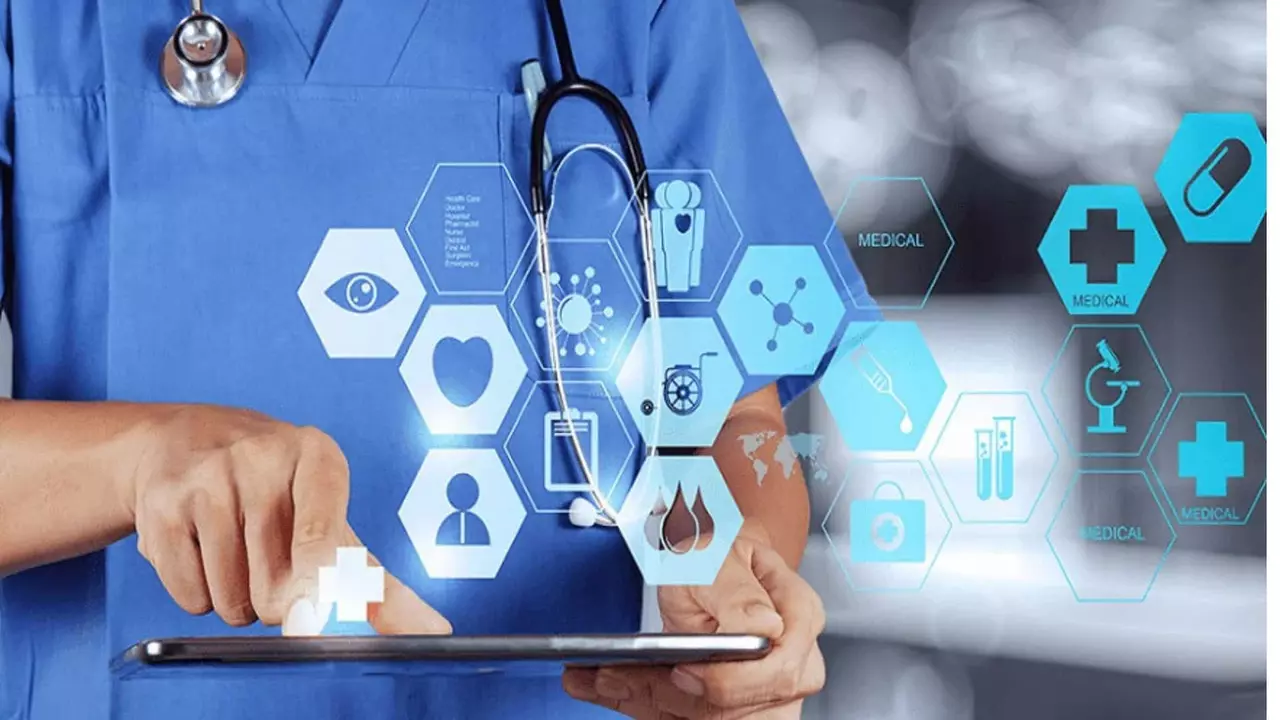 Revolutionizing Patient Care: Top Healthcare Startups
When it comes to healthcare, innovation is not just about finding new cures or creating sophisticated medical devices. It's also about improving patient care, making healthcare more accessible, and finding new ways to deliver medical services. In this section, we will explore some of the most exciting startups that are changing the face of patient care. Companies like Forward, a primary care service that uses AI and connected devices to provide personalized healthcare; and Butterfly Network, which has developed a handheld, pocket-sized ultrasound device that can be connected to a smartphone, making medical imaging available to more people.
Transforming Medical Diagnostics and Treatment
The world of medical diagnostics and treatment has been a hotbed of innovation, thanks to the efforts of numerous healthcare startups. These companies are developing novel technologies and methods that aim to detect diseases earlier, deliver more effective treatments, and improve patient outcomes. For instance, there's Freenome, which uses AI to develop non-invasive early cancer detection tests. Then there's Tempus, which uses AI to personalize cancer treatments based on a patient's genetic makeup. These companies are just a tip of the iceberg when it comes to startups transforming medical diagnostics and treatment.
Revamping Health Insurance and Financing
Health insurance and financing have always been complex and often confusing areas of healthcare. However, several startups are aiming to disrupt this space by offering simpler, more transparent, and more affordable health insurance and financing solutions. For example, Oscar Health has brought a consumer-centric approach to health insurance, while Gravie is offering a more flexible and personalized health benefits marketplace. On the financing end, companies like MDsave are making medical procedures more affordable by offering packaged pricing.
Revolutionizing Mental Health Care
Mental health has been a largely overlooked aspect of healthcare for a long time. However, the importance of mental health care is being recognized more and more, and several startups are stepping up to address this need. Companies like Talkspace and BetterHelp are making therapy more accessible by offering online counseling services. Headspace and Calm are promoting mindfulness and meditation through their wellness apps, helping people manage stress and anxiety. These startups are revolutionizing mental health care, making it more accessible and less stigmatized.
Disrupting the Fitness and Wellness Industry
The fitness and wellness industry has seen a surge in innovative startups providing new ways to keep fit and healthy. From fitness trackers to personalized workout apps, these companies are making it easier for people to take charge of their health. Companies like Peloton have revolutionized home workouts with their interactive fitness platform, while Noom uses AI to offer personalized diet and exercise plans. These startups are not just offering products or services; they are creating communities of health-conscious consumers.
Reimagining Elderly Care
With the aging population growing rapidly, there is an increasing need for innovative solutions in the field of elderly care. Several healthcare startups are rising to this challenge by providing products and services designed to improve the quality of life for seniors. Companies like Evidation Health are using digital health solutions to manage chronic conditions in older adults, while Silvernest is solving the loneliness problem by matching older adults with compatible housemates. These startups are reimagining elderly care, making it more humane, personalized and dignified.